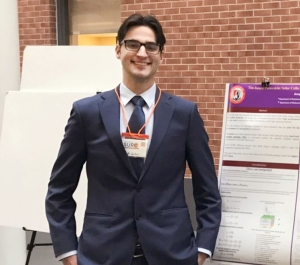 Joseph Wikar IV
Senior in Mechanical Engineering Technology
Undergraduate Researcher (Current): 
Research into Perovskite-based solar cells
Current research into alternate top materials for next-generation tandem photovoltaics
Career interests:
Semiconductor/nanotechnology Engineering and Engineering Technology
Free time interests:
Fishing
Buffalo Bills Football
Pittsburgh Penguins Hockey
Spending time with friends & family
Relevant Career experience:
Intern at National Institute of Standards and technology,
Intern at Praxair, Inc.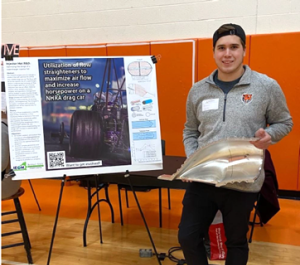 Nicholas White
Undergraduate Researcher (Current).
Senior in Mechanical Engineering Technology and President of the Industrial Engineering and Operations Management (IEOM) Student Chapter at Buffalo State.
He also has an A.A.S. in Automotive Technology from SUNY Erie State University of New York. Nicholas is currently conducting research into Next Generation Solar Technology as well leading research and development of a Supercharger Injector Hat for a NHRA Drag Car.
Free time interests:
motorsports 
snowboarding
rock climbing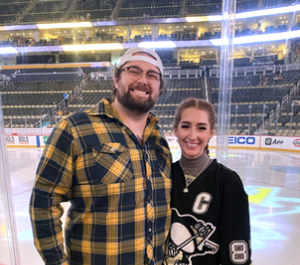 Tyler Body
Senior, applied mathematics major with a concentration in statistical modeling.
Part of the 4+1 Data Science and Analytics program (anticipated graduation fall 2023).
Free time interests:
time outdoors
traveling
trying new restaurants
playing video games
spending time with loved ones
"I'm currently a government employee and I have already applied to the Department of Energy. Clean energy is the future. I want to use my education to help the industry grow and help decrease our carbon footprint."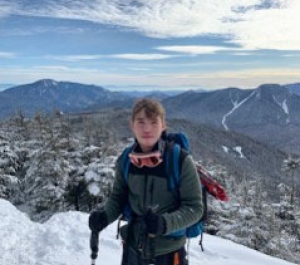 Michael Vullo
Undergraduate Researcher (Current).
Sophomore majoring in chemistry with a minor in mathematics.
He also participates in undergraduate research under Dr. Biswas of the chemistry department through the Early Undergraduate Research Opportunities (EURO) program.
Free time interests: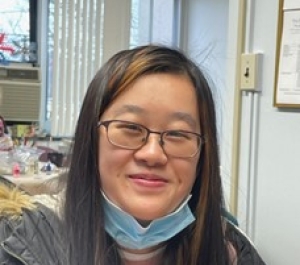 Leanna Tse
Undergraduate researcher (Current).
Sophomore, majoring in Electrical Engineering Technology, Electronics.
Free time interests:
arts and crafts
video games
socializing with friends